Powerbit drill tests -Tangen, Norway
Major investments in new infrastructure is under way in and around Oslo, Norway. New railroads have been built and new high-capacity highways are being constructed.
To get road construction material, several quarries have been opened around Oslo, where rock is drilled, blasted and crushed. Powerbit has been tested at three different quarries, Tangen Pukkverk, Skolt Pukkverk and Franzefoss Pukk AS. At the quarry in Tangen, operated by Norway's largest crusher, Kjell Foss Pukkverksprengning, drill operator Trond Eger keeps setting new drilling records. All by himself he drills approximately 90 000 meters per year.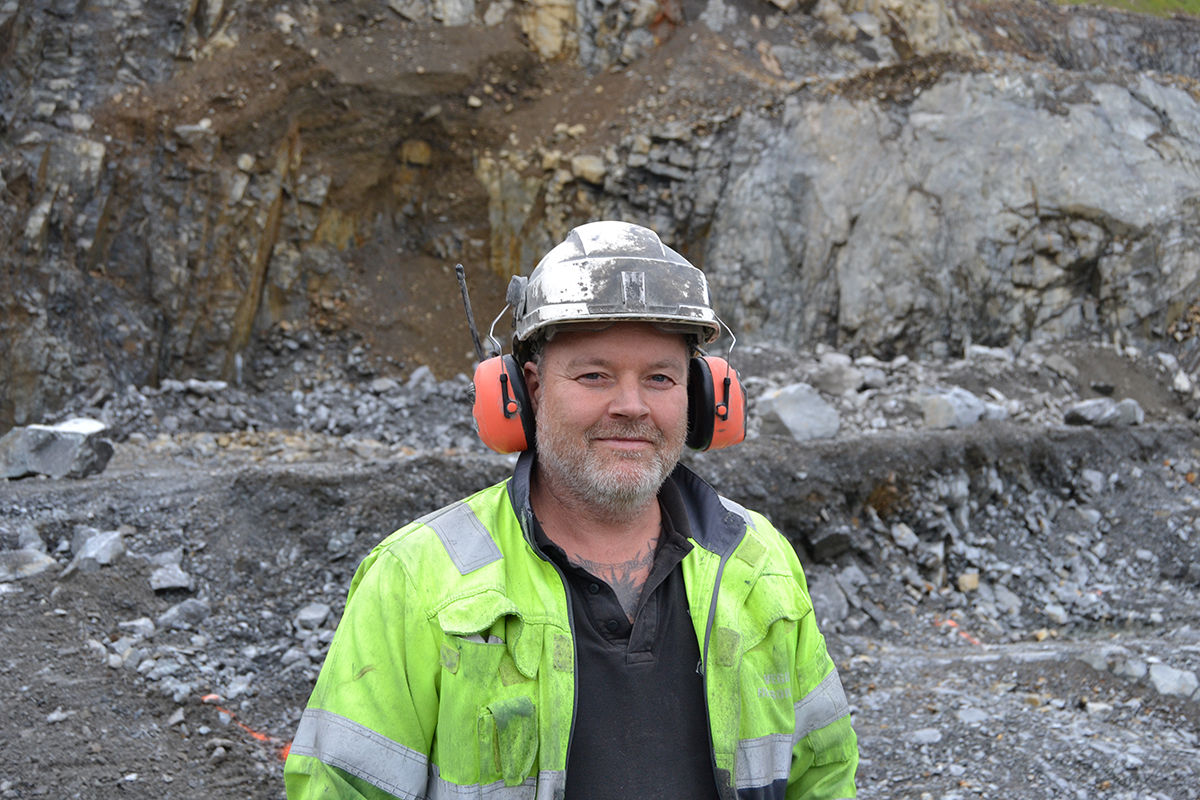 "My experience is that Powerbits last at least 250 meters longer than the earlier bits used."
The rock is gneiss, a very hard, medium abrasive rock that quickly wears down drill bits. The 89 mm T45 Powerbits with Trubbnos HD buttons were tested at the Tangen quarry against Atlas Copco Secoroc's standard 89 mm drill bits with spherical buttons. During the tests, re-grinding was done with normal grinding cups that do not re-create the Trubbnos shape. Despite this, Trond Eger's experience is that his Powerbits last at least 250 meters longer than the earlier bits used. The standard bits normally last 1090 meters, while Powerbit reached a service life of 1340 meters. 
"When the Powerbits with Trubbnos buttons, and the special Trubbnos grinding wheels are launched, I will change bits as soon as I can."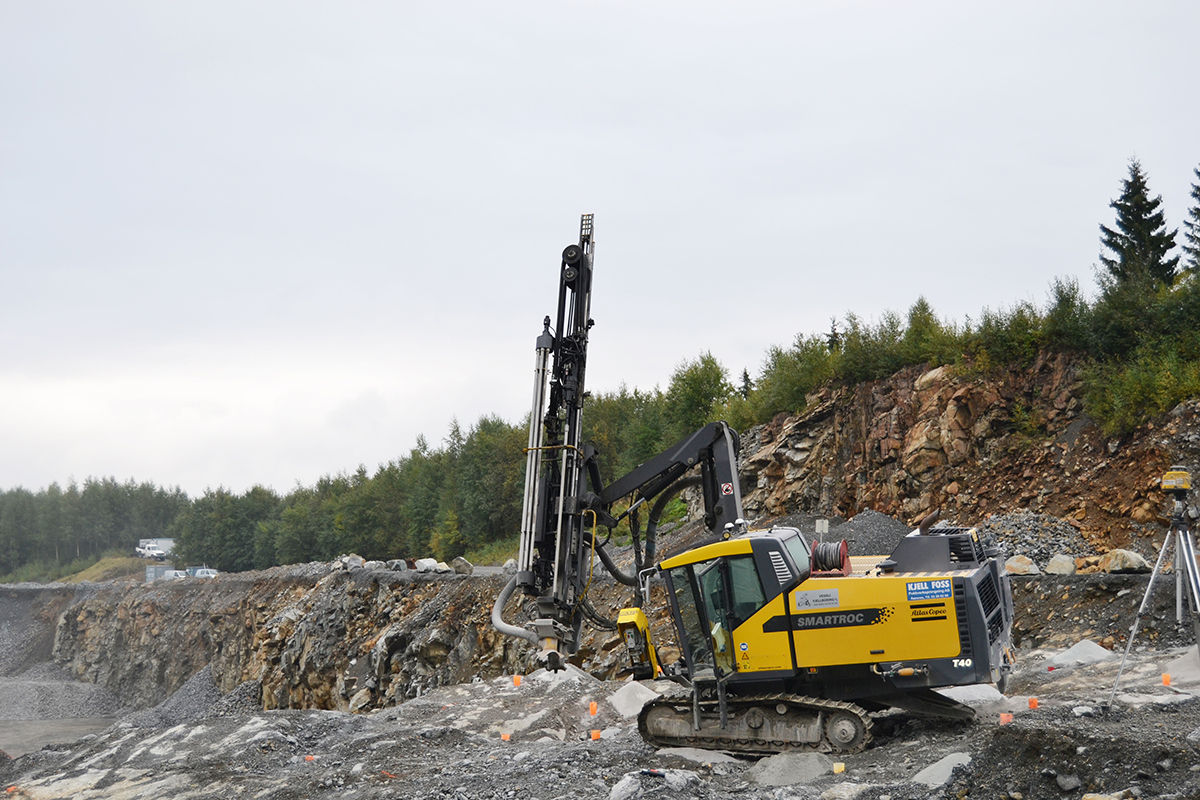 Facts and figures
Different Powerbits with Trubbnos buttons vs. reference bit
Epiroc operated under the trademark "Atlas Copco" prior to January 1, 2018.