Enabling automation
Automated drilling in surface mining is here. It's successful, and it's at work around the world. Coal, copper, iron and gold mines in large mining countries such as Australia, South Africa, Canada, the U.S. and Chile are meeting objectives previously ruled out as unattainable. Automation on the Pit Viper drill enables operators to accomplish more goals safely, and operator-assist functions such as AutoLevel, AutoDrill, Auto Rod Changer, and multi-rig teleremote control, are just a few of the features being used to gain consistent, sustainable productivity, shift after shift. Here, we highlight the value that Pit Viper automation is bringing to mines across the globe.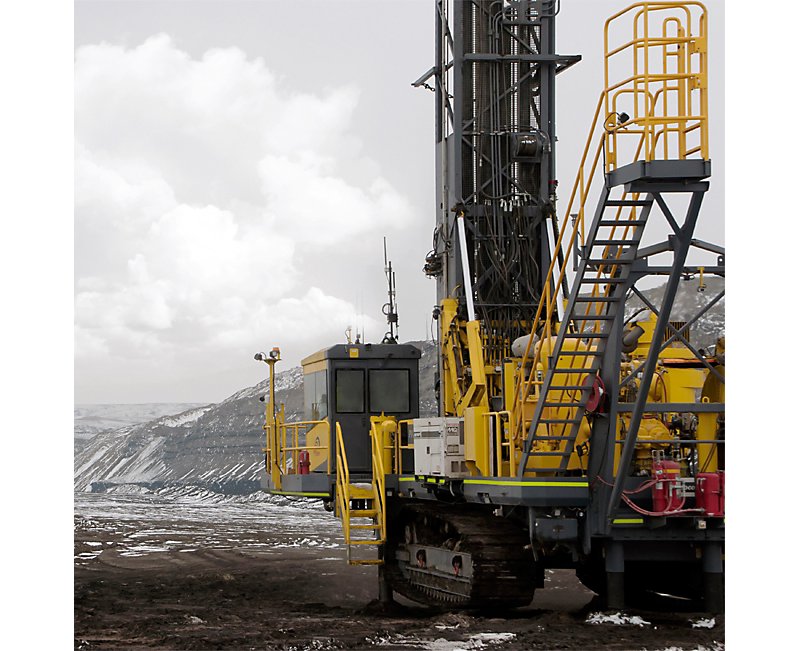 Since Atlas Copco first introduced its electronic Rig Control System (RCS) in 1998, innovative features based on RCS have come steadily, one after another. Automating the control of various rig functions replaces human experience and multiple inputs from joysticks and switches with computerized inputs based on sensors and software.
The most noticeable gain from automation is that the control system will not deviate from how it was trained to perform. While even the most masterful driller varies slightly in performance from one repetition to the next due to fatigue, distraction or simple error, RCS performs each repetition with reliable precision. A master driller might beat its time in a single repetition, but for most tasks, the automated system will outpace the driller by the end of a shift. It also means automated operating performance can be replicated shift after shift, no matter which human operator is monitoring the automation.
Fifteen years and four RCS generations later, automation packages are available for any Atlas Copco Pit Viper drill. Atlas Copco's suite of office-based software tools, such as Surface Manager, complements automation packages with easy-to-use reporting interfaces. Surface Manager displays Pit Viper data in a sensible layout to map drill usage, evaluate production statistics, track consumables and compare planned outcomes against actual results. Portrayed on charts and graphs, such active management tools help with driller training and provide decision-making support for all stakeholders.
Increased automation equals increased utilization
Paulyn Espíndola, Product Manager for Atlas Copco Drilling Solutions in Chile, says one of his copper mining customers is increasing rig utilization by expanding where it can use its drills. The Atlas Copco Pit Viper 351 diesel rig that joined a fleet of five PV-351 rigs in April, is the first teleremote rig for open pit mining operations in Chile. Complete wireless control of the rig allows the operator to now drill anywhere he'd like on the bench since the driller is well away from the drilling operation. Espíndola says the copper mine had a unique challenge that only automation could overcome, and the Pit Viper automation package allowed the mine to choose features and upgrade packages that precisely matched its operational needs.
Automation for limited resources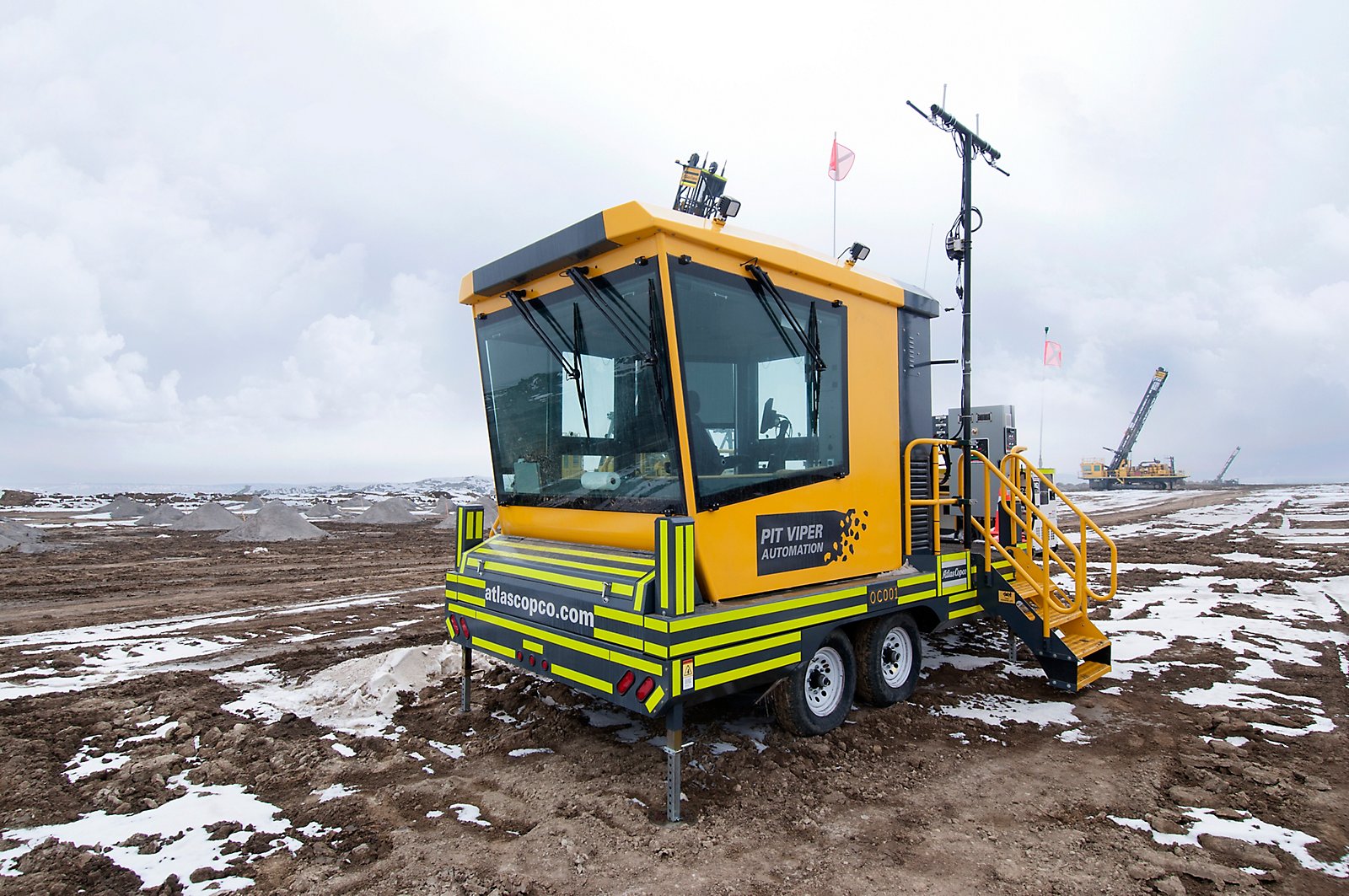 Dustin Penn, Business Line Manager for Atlas Copco Drilling Solutions in Australia, serves several iron ore mines with the RCS-based PV-271 blasthole rigs. Some have pushed forward from AutoLevel and AutoDrill to more advanced systems to continue to conquer operational and strategic goals. "The issue in Australia," says Penn, "is the limited workforce and the extraordinary expense of personnel logistics for our customers – everything from employee housing and food service to transportation. It's a two-hour flight for them to get in and out of the mine."
The goal for these Australian mines is to expand their capabilities by growing a fleet with the drillers they have, and that means automation. Penn says: "With automation, the driller can become a supervisor of a drill fleet, not just a single driller operating one machine. Automation will not just lower production costs but will also streamline servicing. Multiple services such as water, fuel and visual inspection will be performed at once, more efficiently. Combined with the decreased downtime at shift changes, automation promotes greater Pit Viper utilization.
Penn emphasizes that transitioning to automation requires unified dedication from all management groups at a mine, from senior management to IT and human resources departments, to drilling, planning and blasting. Then the mine has to integrate with the supplier. Penn's customers set up cross-functional teams to work with
Atlas Copco as they incorporate automation into the mine's operations.

Epiroc operated under the trademark "Atlas Copco" prior to January 1, 2018.
Related products and services